Facebook is obviously very popular with individual users around the world for its free social networking service. People can share updates and photos in their Facebook Timeline, engage with friends, and stay connected to communities important to them.
Enterprise users, however, are more likely to publish content to their business or brand Page on Facebook, where they can share promotions, offer specials, make announcements and essentially build a central fan base. In this way, they can promote their company or organization while raising brand awareness.
Magewell Ultra Stream encoders can stream live video to a user's Timeline or to an organization's Page. This blog will walk you through how to use Ultra Stream to stream video to a Facebook Page.
---
Devices Used:
One Magewell Ultra Stream encoder with power cable. In this example, we're using an Ultra Stream HDMI.
A video source. In this example, we're using one video player source box, but the source could instead be a camera or a switcher.
One laptop or mobile device (smartphone or tablet) to watch the streaming (a laptop is used in this example)
HDMI and network cables.
---
Steps:
1. Set up the streaming environment. You can refer to the following device connection diagram.

2. Log into your Facebook account and go to the business or brand Page that you've created. (If you don't already have an existing business or brand page, you can create a new one.)
Note that the account you log into must be an individual account for a Facebook user who is authorized as an Admin of the business or brand Page. If your Page was created with the older method of having a non-individual (business-only) account that can only access the Page, you will need to assign an individual user as an additional Admin and log in as that individual user to perform live streaming.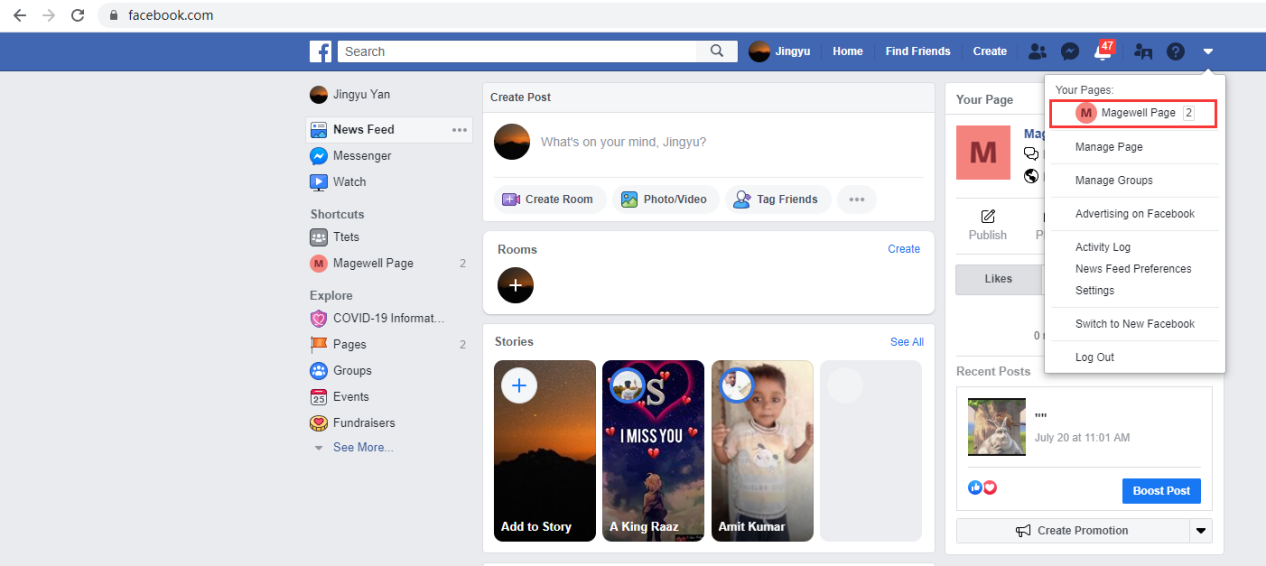 3. Log in to the Web GUI of the Ultra Stream HDMI encoder. Click to access the "Streaming Server" configuration, and click "Facebook Live" under "Select Server".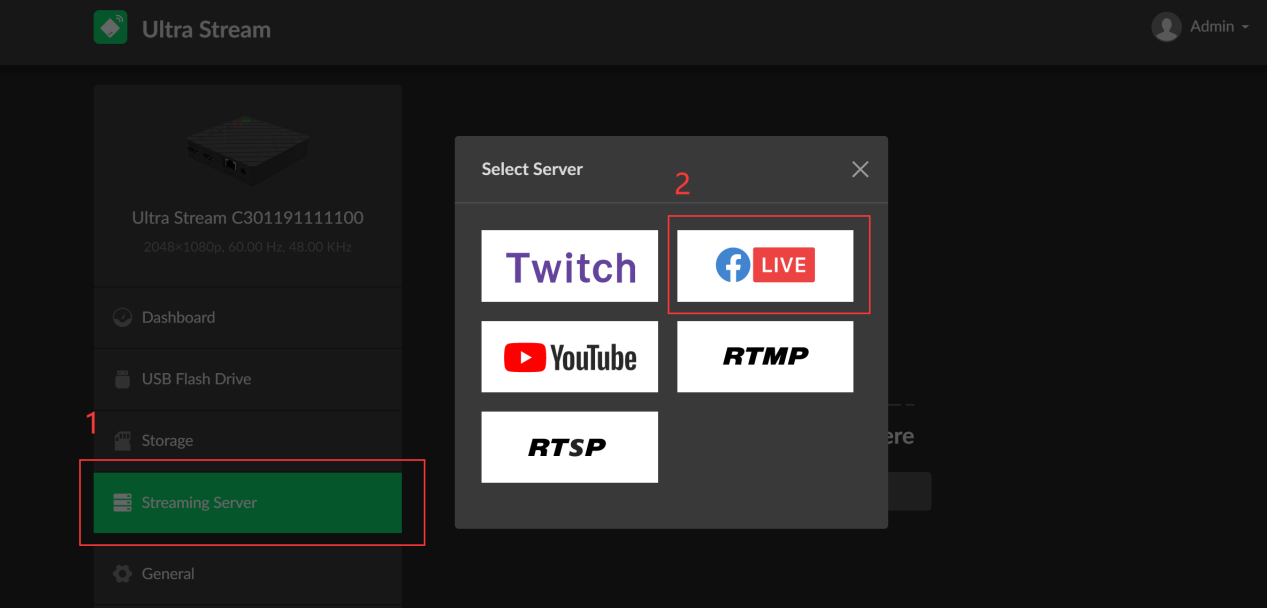 4. An authentication code will be displayed in a pop-up. Copy this code, and click "Go to Facebook".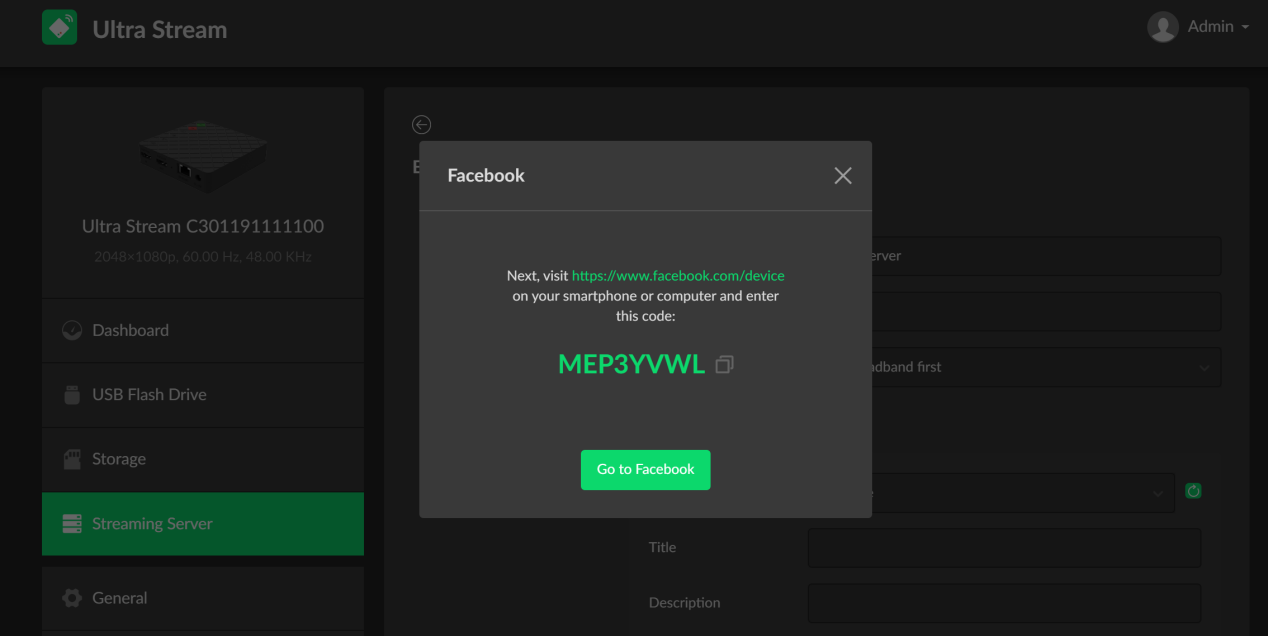 5. A Facebook pop-up authentication webpage will open in your browser. Paste the authentication code from the previous step, then click "Continue" and "OK". A "Success!" page will pop up, indicating that the authentication is successful.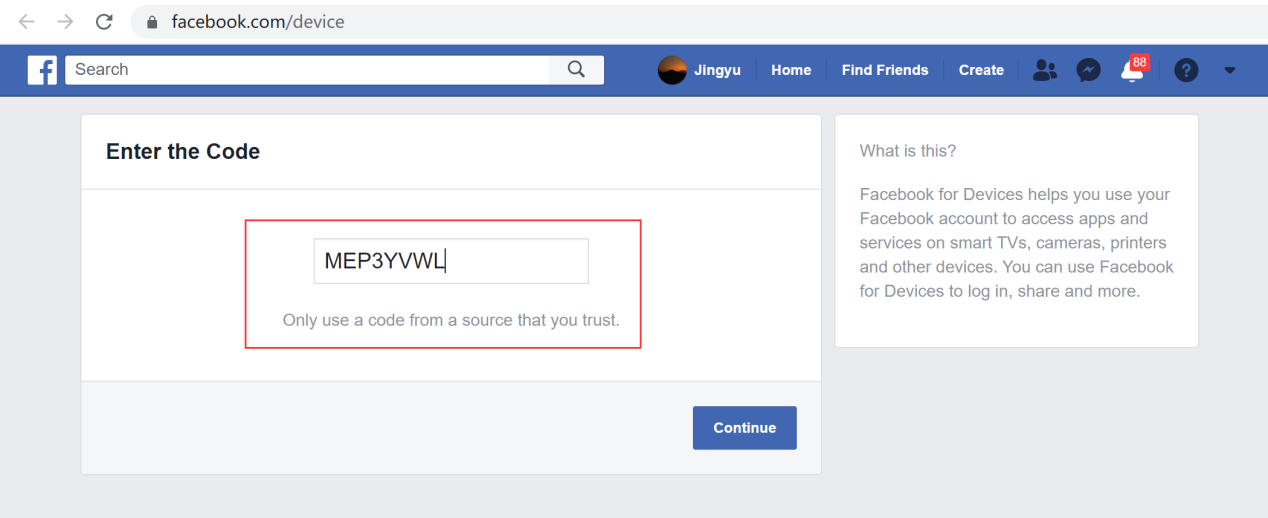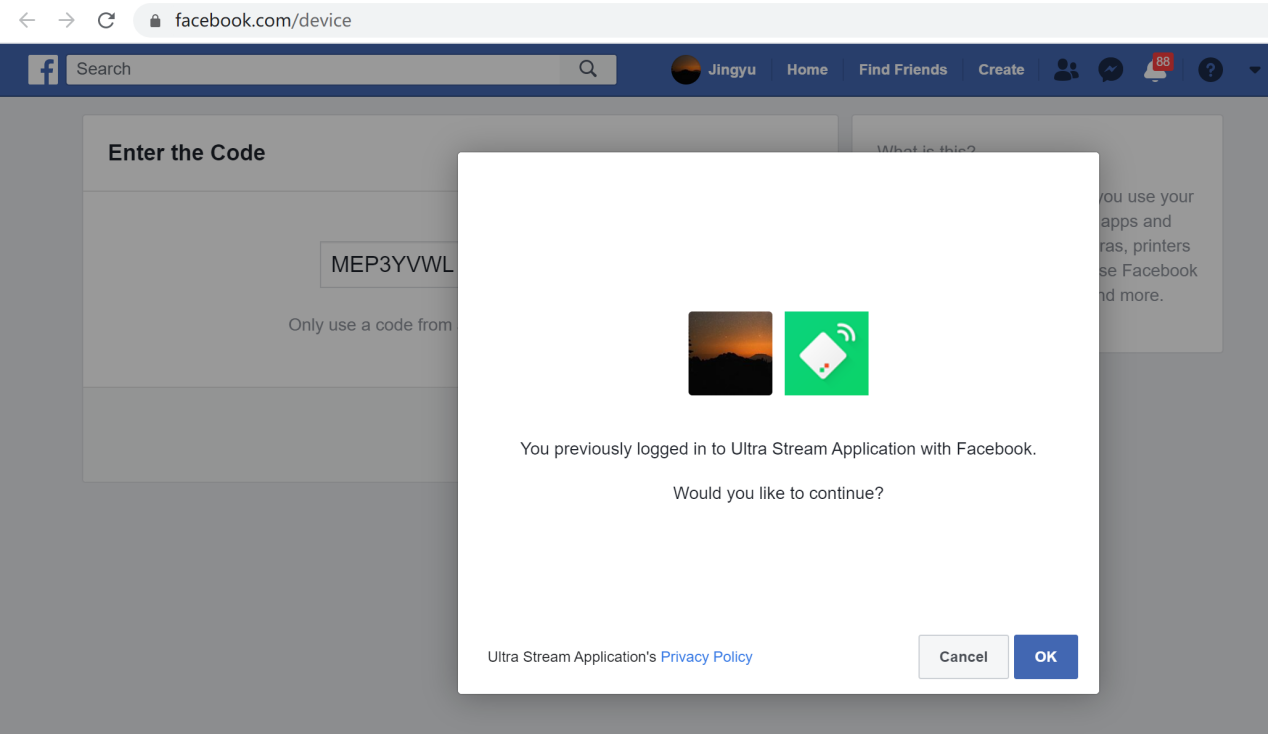 6. Go back to the Web GUI of the Ultra Stream HDMI encoder. In the "Publish Settings" of the server configuration, your business or brand Page should now appear as an option in the "Publish To" drop-down. Select your Page in this drop-down, and click "Save".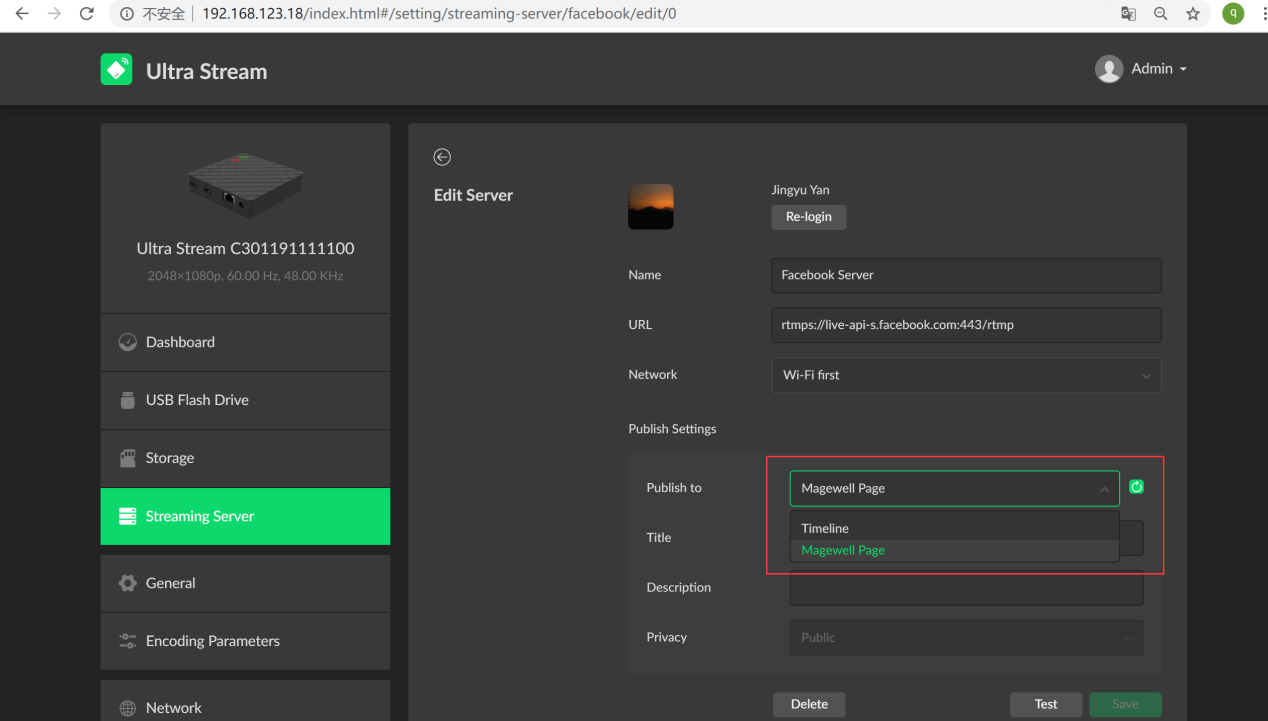 7. On the Ultra Stream Dashboard, click the "LIVE" button. Then go back to your brand Page on Facebook, where you will see the streaming video.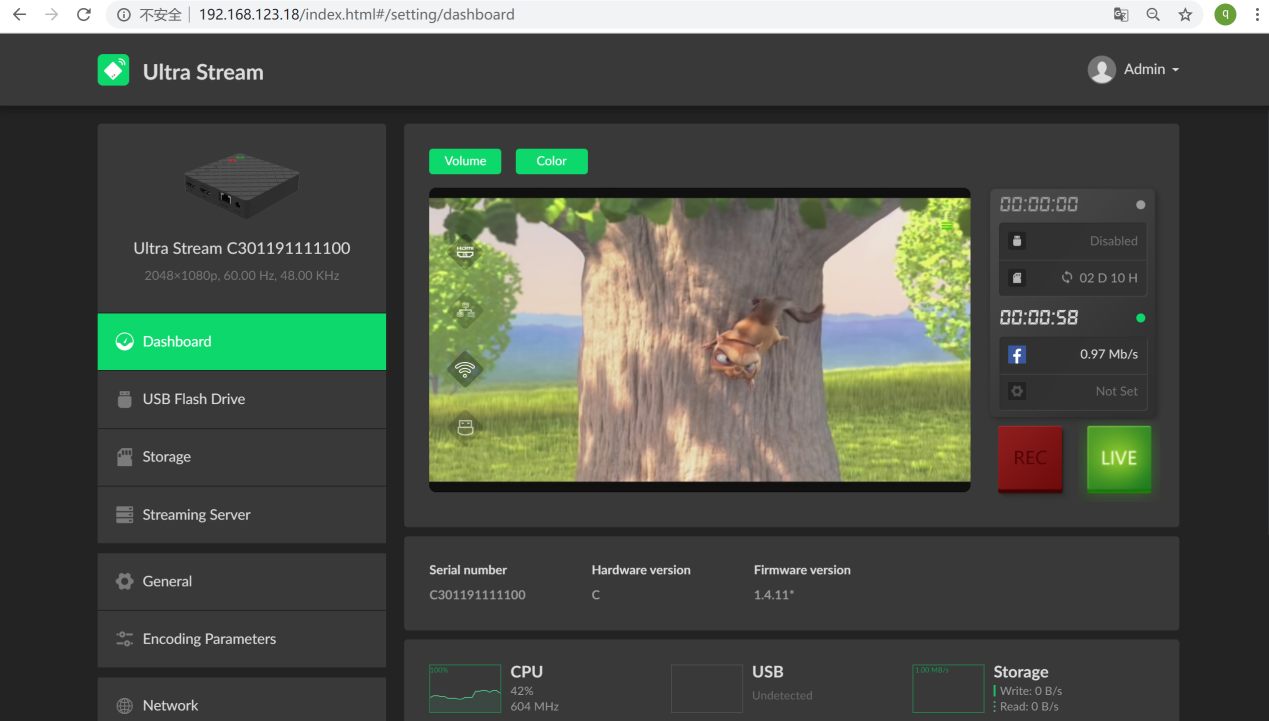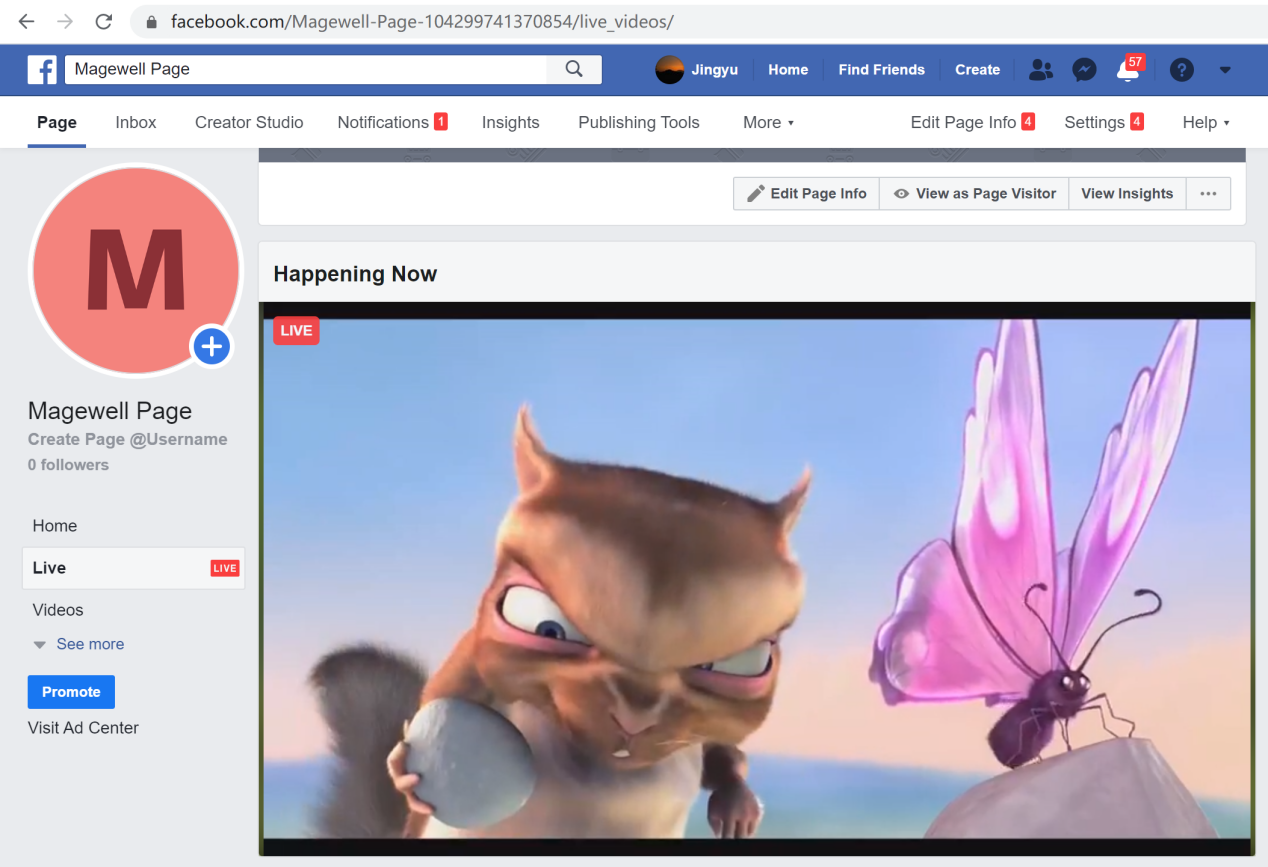 In addition to streaming Facebook Pages or Timelines, users can also use Magewell Ultra Stream encoders to stream easily to other popular services such as Twitch or YouTube, or to custom-specified RTMP or RTMPS servers and destinations. Ultra Stream encoders also support sending RTSP streams, and video can be streamed to two separate platforms simultaneously at bitrates up to 4Mbps each.
In addition to live streaming, Ultra Stream encoders can record video as files to a directly connected USB drive, internal storage, or an associated smartphone. The encoders support 4K sources, down-converting them automatically to HD for recording and streaming.