Forgot admin password:
Using a paperclip or similar object, press into the hole shown in the figure. Hold the paperclip in place until all indicators but power flash twice, then remove the paper clip.
Be cautious that resetting would lose all your configuration data.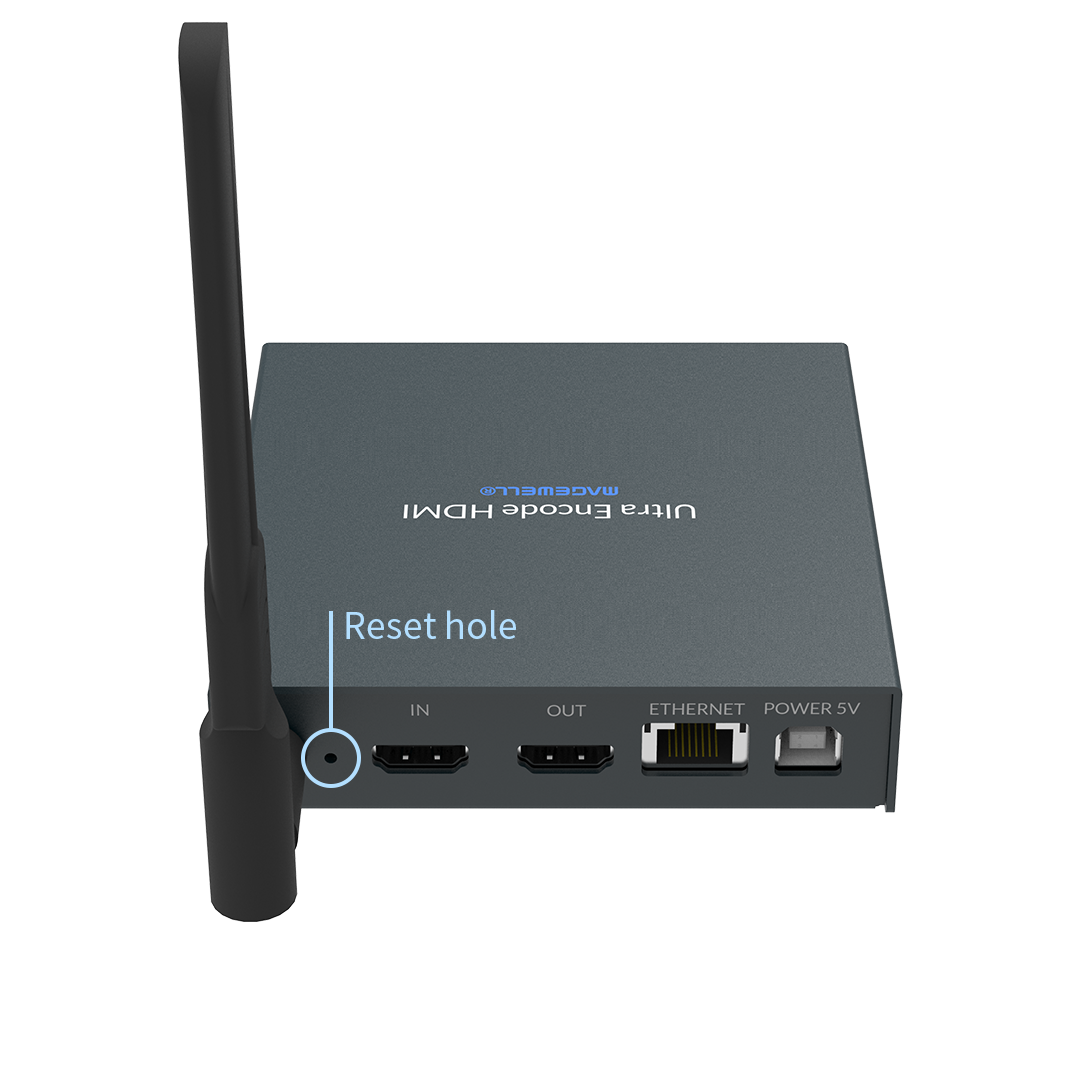 Forgot a general user's password:
Sign in Web UI with the administrator account, then go to User Admin tab, then you can change the specific user's password.